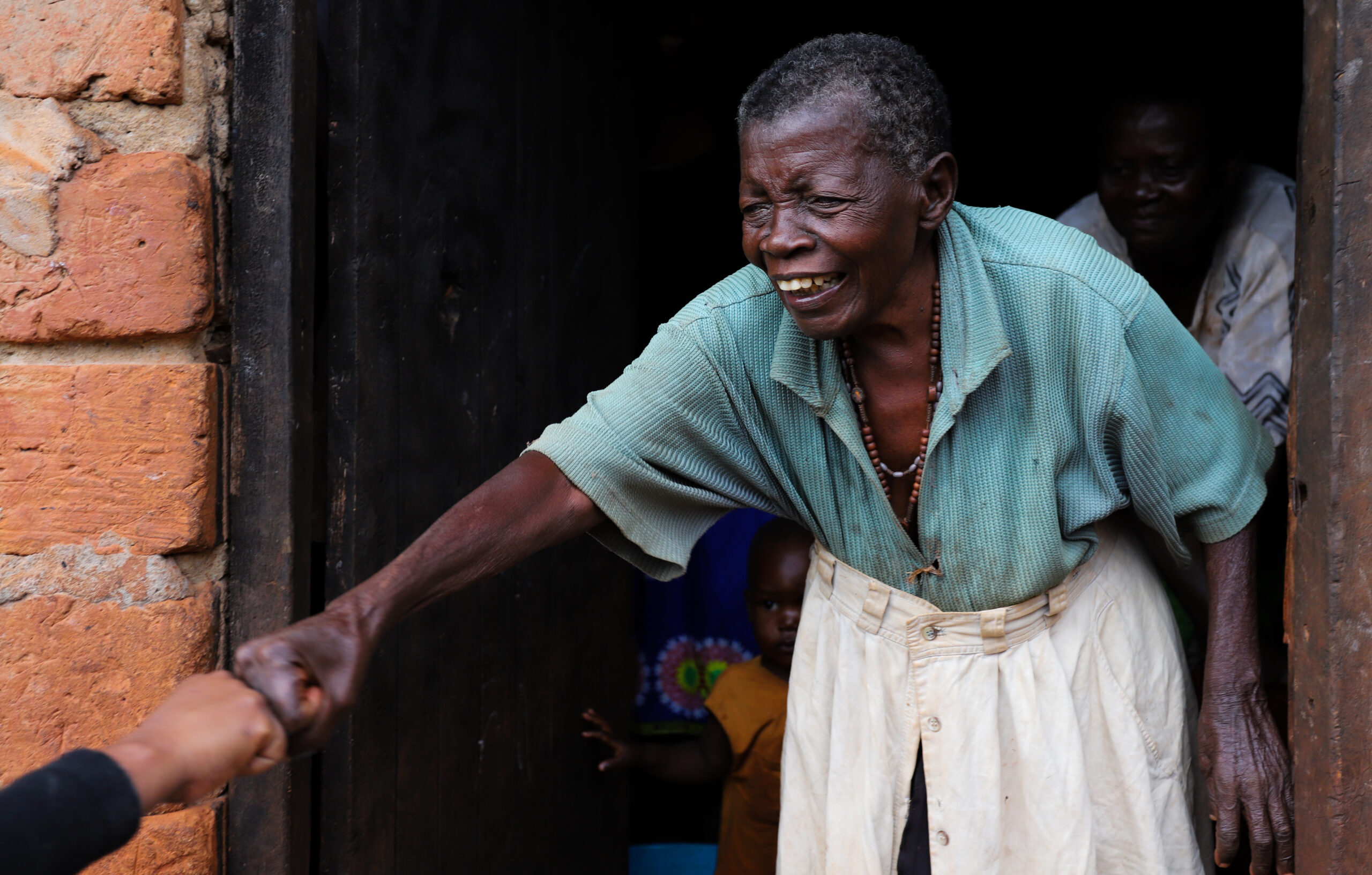 Support us
Even small contribution on our account in Absa bank can make a difference.
Account details Absa bank
Account's name: Health Initiatives Association
Address of recipient: P.O.Box 345, Lugazi , Uganda
Physical address: Buikwe Town council, Lubanyi village
Account number: 6006056553
SWIFT: BARCUGKX
Address of bank: Absa bank Uganda Limited, Plot 16 Kampala Road, P.O.Box 2971, Kampala , Uganda
Currency: UGX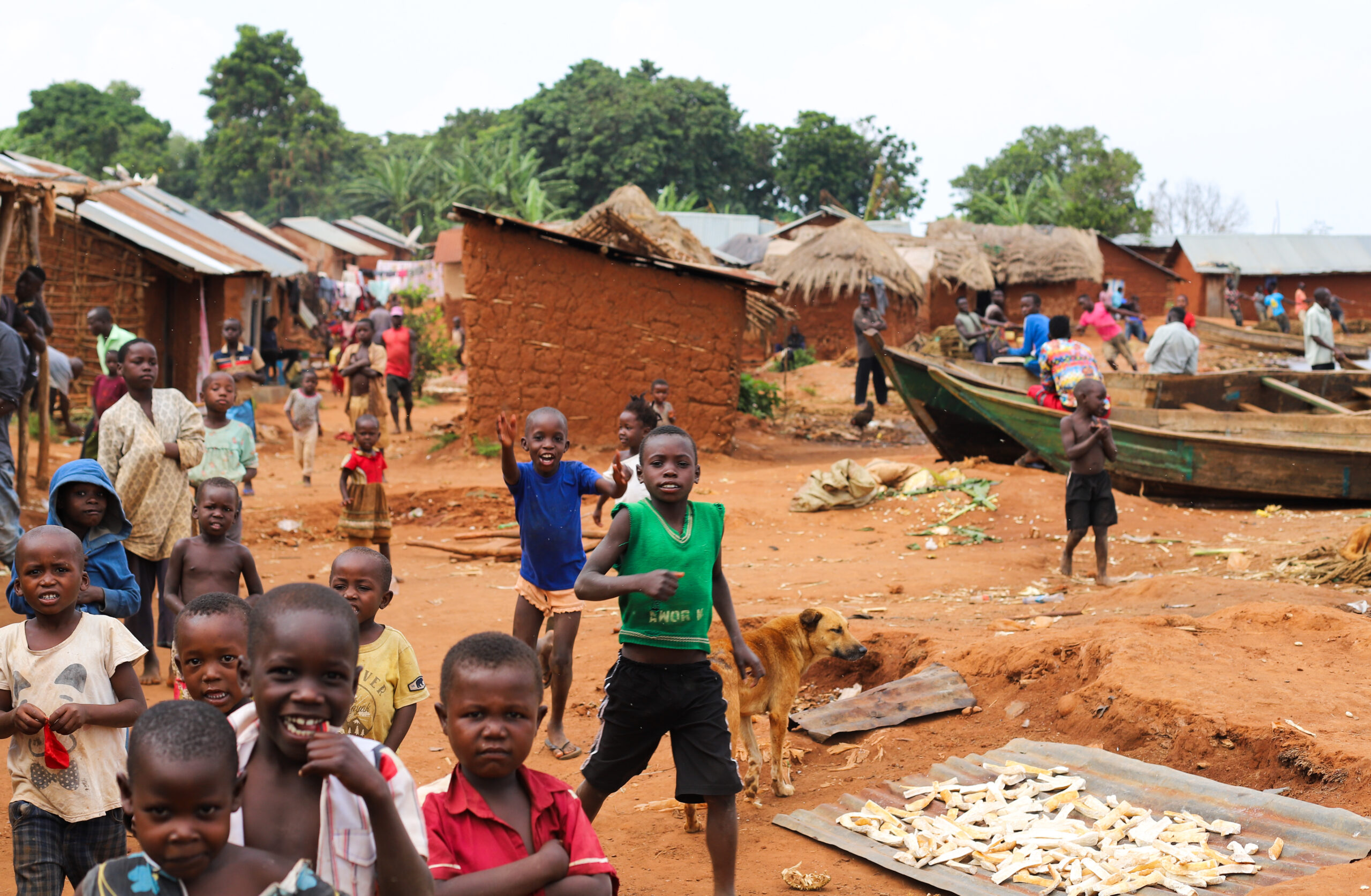 Health Initiatives Association is a private not for profit
non-governmental organization.
Majority of programs and activities are funded by partners.
The more partners we have, the more things we can do together.